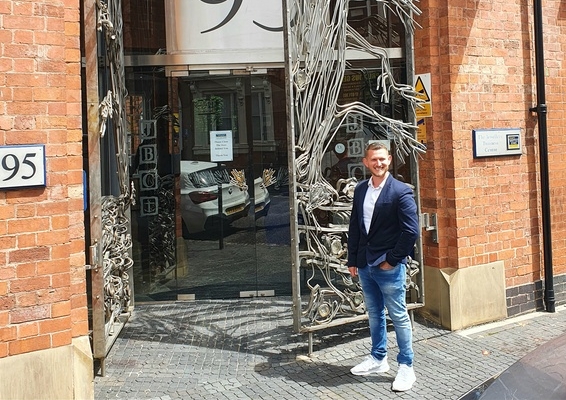 The National Energy Hub Moves Into Jewellery Business Centre
14th July 2020 Whittle Jones are pleased that they have completed the letting of Suite 201 at their Jewellery Business Centre in Birmingham to The National Energy Hub.
VIEW PDF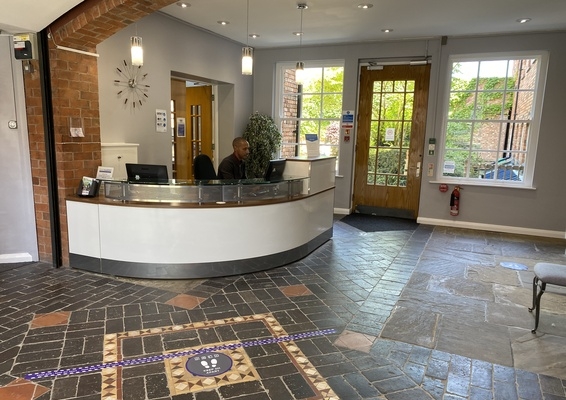 We are Covid-19 Secure!
7th July 2020 We have taken several steps to help towards being Covid-19 secure.
VIEW PDF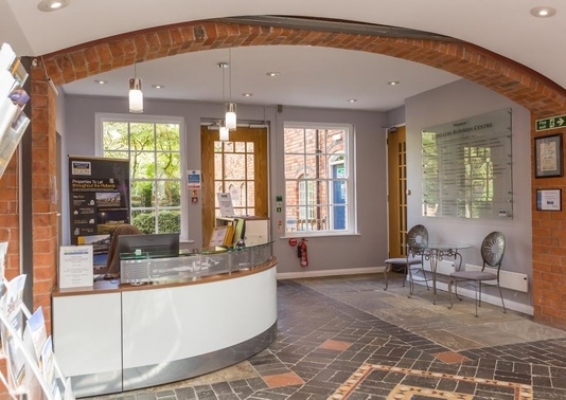 JBC Aiming To Be The Quickest in the Quarter
4th October 2019 Northern Trust has recently upgraded its high speed broadband at Jewellery Business Centre, and now offers up 500Mb
VIEW PDF